Today I thought I would share a sweet birthday gift I received from a friend of mine.
She made me a vynil box pouch with a bright green zipper! I love it. I honestly use it almost everyday.
I keep all of my random sewing tools inside. All of my scissors, needles, pins, etc.
I'm not sure what the fabric is called, but I know she bought it at
City Craft.
The pouch is just one layer thick, but because she used vinyl, it holds its shape really well. Thanks again Ashley!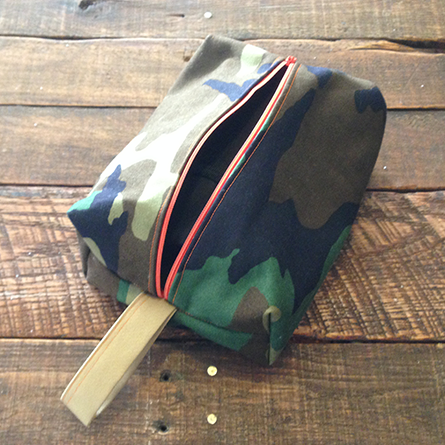 Camo Box Pouch